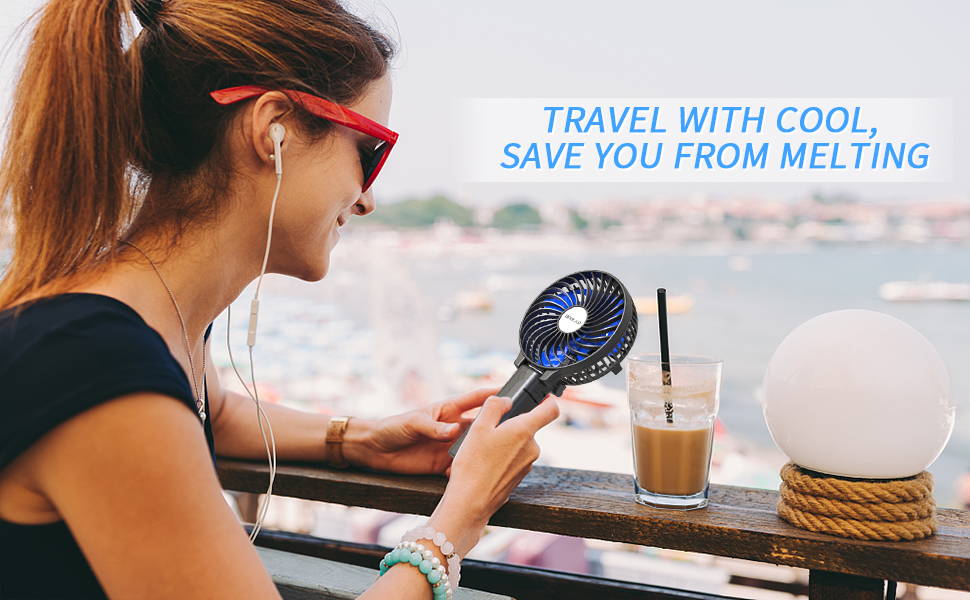 Go to Baseball Game, Gym, Camping, Disney, Picnic, Barbecue, Beach
OPOLAR F218 strong airflow(4.8m/s) brings a lot coolness to you no matter where you go! The two batteries would be a big bonus.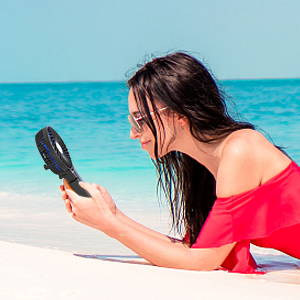 Cool will never stat away from you with OPOLAR fan. Enjoy your summer vacation at ease.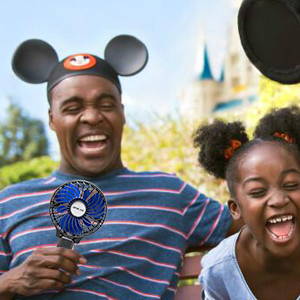 A great life saver for outdoor activities, relieve your heat when waiting in lines. Portable size makes it perfect your kids.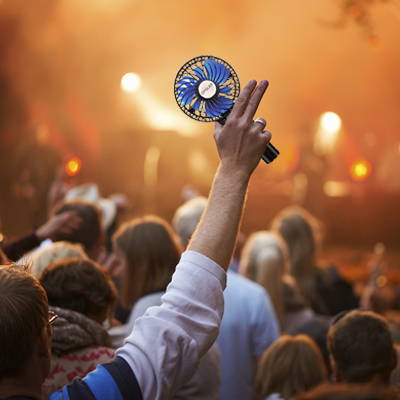 Cool your surroundings, become a star
It could be used as a desktop fan due to its foldable design. Easy to put into your bag and very handy. Only takes a small room.
More Function, More Convenience