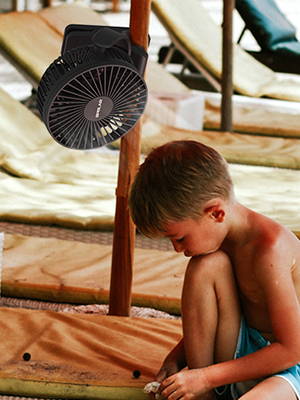 OPOLAR New Clip Fan,5000mAh, 10W fast charge
Stronger Wind, Quieter Airflow, 10W Fast Charge
Keep yourself cool and stay focus with F971 personal fan.
On the coming summer, outdoor activities often accompanied with sweat and heat. Sometimes, there is no natural wind at all and it's takes long time to fan. With OPOLAR, you can cool yourself down anywhere & anytime.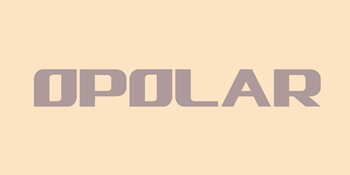 WHO WE ARE AND WHAT WE DO
OPOLAR focus on Home & kitchen and Office Supplies. Including personal fan,desk fan, clip fan, necklace fan, whiteboard peel and stick, humidifier, space heater etc. With a energetic & creative team, we believe that we can create products which make life easier.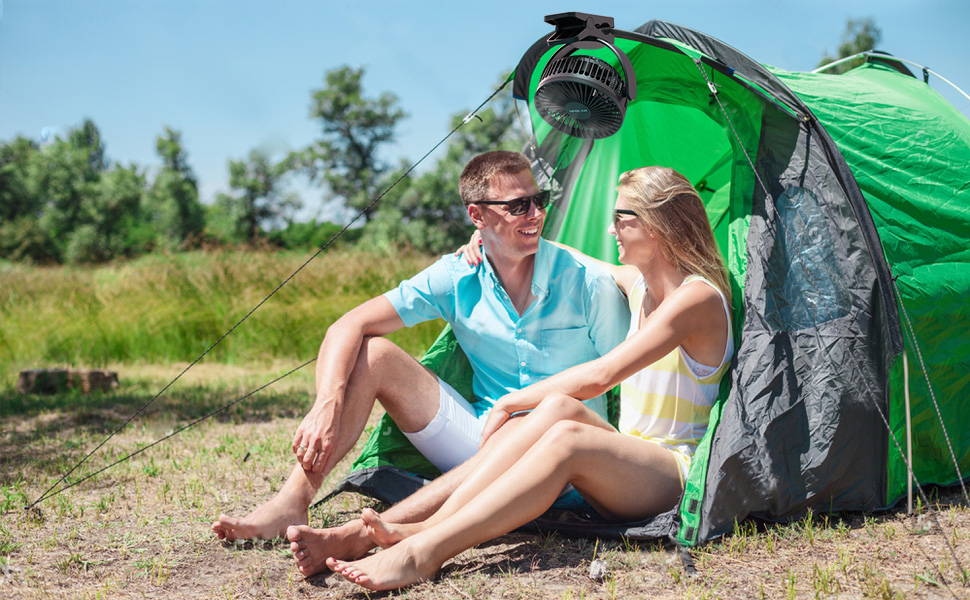 Ceiling fan and vertical fan are normal fans people use on summer time. However, they are old-fashion and not portable
With OPOLAR clip fan, Everything becomes easier. Just simply clip it on the baby cot. 360 ° rotate design make it easier to adjust airflow angle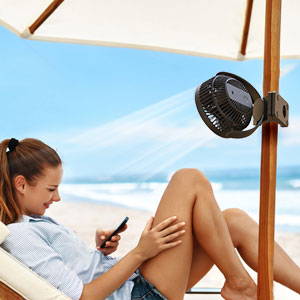 No one wants to bring a big old-fashioned fan on vacation. Which is heavy and not realistic.
A clip-on fan is exactly what you need. With 5000mAh rechargeable battery, it could blows airflow all day long.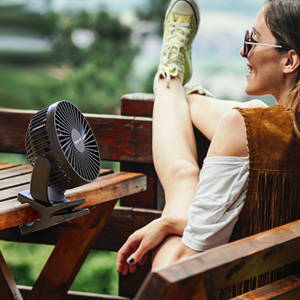 AC plug fans are big and non energy-saving. Obviously you need a fan which is portable as well as powerful.
OPOLAR Quick charge and re-designed housing structure make it powerful and easy to charge.You can hardly hear the motor but only feel the airflow with OPOLAR Super-quiet Technology.