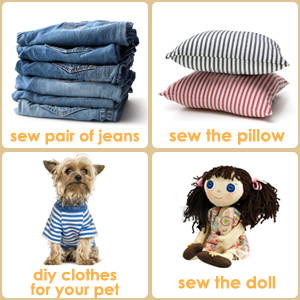 Ideal for beginners and novice, Pre-threaded and ready to use.Use this practical machine to make your own handkerchiefs, aprons, gloves, cloth, very suitable for craft, patchwork or simple embroidery, which is very interesting. Ideal for travel and family. Sewing repair anywhere. It can develop children's work habits and train sewing skills. Ideal gift for your friends who are interested in DIY Great Crafts.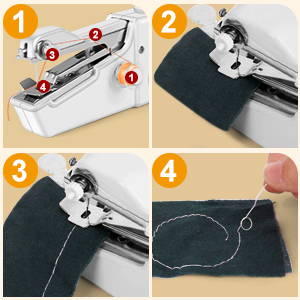 This mini sewing machine is easy to operate, line with the flat edge, automatic moving. Both beginner and professionals can make some DIY arts crafts easily. Requires 4 x AA batteries or DC 6V 600mA power adaptor (not included).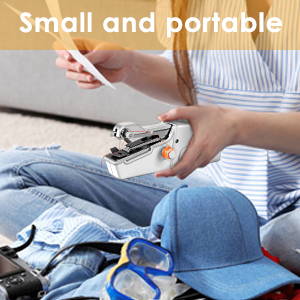 Portable and Compact DesignMini sized. This cordless sewing machine doesn't take much space,easy to use and carry. Ideal for kids or beginners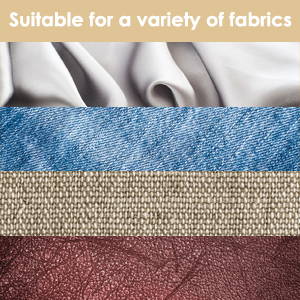 PERFECT FOR ANY MATERIALSGreat for silks, denim, wool, leather, Hem pants, jeans, hanging curtains and crafts, etc. It can repair drapes without taking them down ,repair clothing without taking it off and repair beding without stripping the bed and so on. You can use it to sew hanging curtains as well.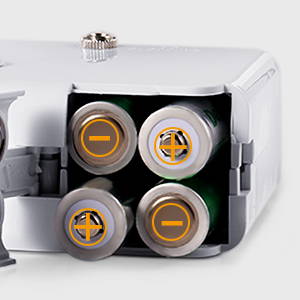 Note

The thickness of the fabric should be 1.8MM around, can't work with the fabric too thick or too thin

This is a Single Thread Sewing Machine, so you have to Tie A Knot by yourself

Can't mix the battery with different brand or mix the battery with old and new Wait for a moment when the battery get too hot
Advantage:

♪ When you travel or work, it is your emergency weapon.

♪ Simple operation, line with the flat edge, automatic moving.

♪ Compact, portable, fittings and large sewing machines are common.

♪ Apply to all kinds of fabrics, speed and large sewing machine quite.

♪ Wearing clothes, underwear, skirts and other suddenly off-line, you can use the machine without taking off the clothes, it is very easy to sew.
Handheld Sewing Machine

♪ Anyone working with curtains, interior decoration or sewing her or his own clothes will enjoy using this time saving device. This electric handheld single stitch sewing machine makes it so much faster and easier than using a needle, saving you time and money. Fix hems, mend a torn pocket or shorten trousers, all within minutes.
♪ Great for travelling as it is compact and lightweight, it can be battery operated to make it absolutely portable or you can use it with a power adaptor (the required 4 x AA batteries or DC6V power adaptor are not included). Perfect for tricky positioning that conventional machines cannot do. This sewing machine can be used at home, in the office, car etc.
Note:
♪ The thickness of the fabric should be 1.8MM around, can't work with the fabric too thick or too thin

♪ This is a Single Thread Sewing Machine, so you have to Tie A Knot by yourself

♪ If you don't received or lost user manual, we will offer electronic edition immediately

♪ If the product can't work smoothly, please contact us for replacement

♪ Can't mix the battery with different brand or mix the battery with old and new
♪ Wait for a moment when the battery get too hot