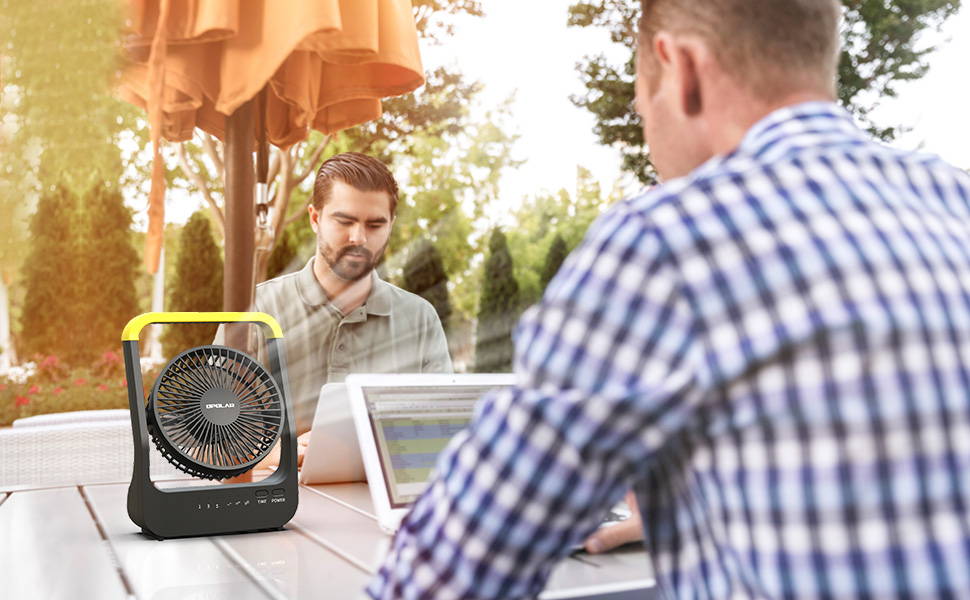 OPOLAR Desktop Fan with Unique Design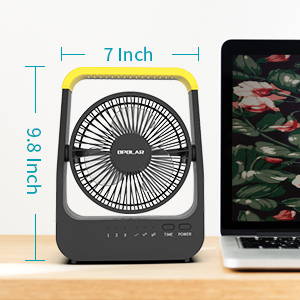 There is cool, there is OPOLAR.
OPOLAR always has something for you.
OPOLAR, specialized in all kinds of personal fans, has accompanied you to get through 4 summers. There is no exception this year. Our mission is to make people's life better by satisfying their desire while providing them affordable,solid and attractive items. This desk fan is one of stars in this year.
D-cell Battery Operated and USB powered
Timer Feature
3 Speeds
Portable and Lightweight
Space-saving
Unique Appearance
180 Degree Rotation
Quiet Operation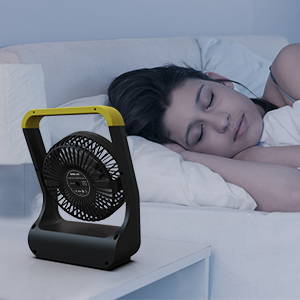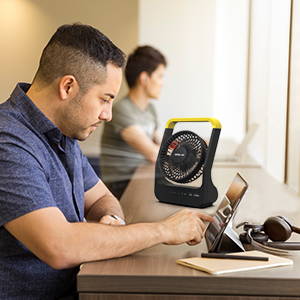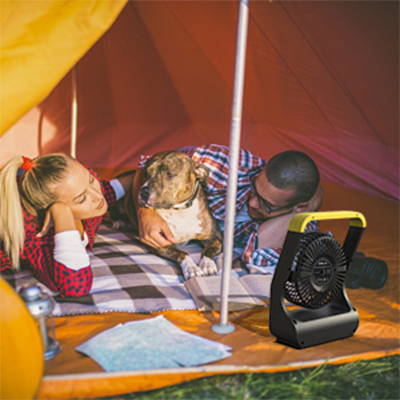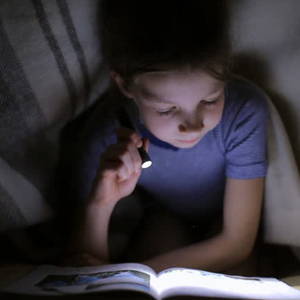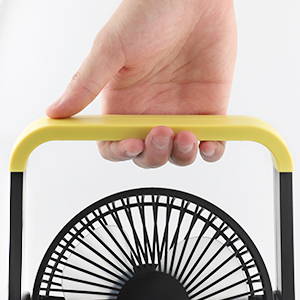 The fan weighs about 0.88 lbs which makes it so much easier to move it around. It has anti-slip handle with which you can carry it around conveniently. Apart from that, it looks just perfect in your desk with its sleek and elegant appearance.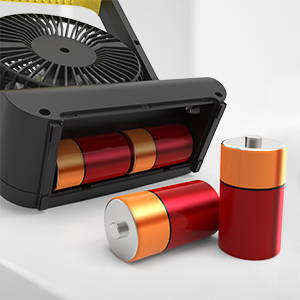 Our fan is compatible with all kinds of regular D battery, like carbon D battery, alkaline D battery or rechargeable NiMH battery. However, the alkaline D battery is highly recommended. It will last more longer and environment-friendly.
Note: Installed the battery from the side with button, otherwise the four batteries cannot be put in.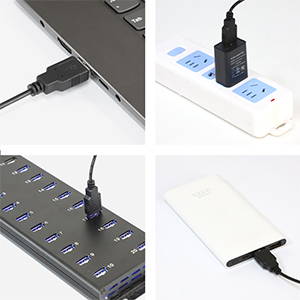 Except operated by battery, this fan comes with other power supply options so you can use it via USB by connecting to a computer, power bank, etc. You can even power the fan with a wall adapter.
Cleaning the fan is very easy.

First, remove the fan cover by rotating it anticlockwise. Then, use a dry cloth or tissue to clean the blades of the fan
Note: To well protected the fan's motor during the shipment, a sponge is put in the fan to avoid any damage.
Please take the sponge out, otherwise the fan will not work.