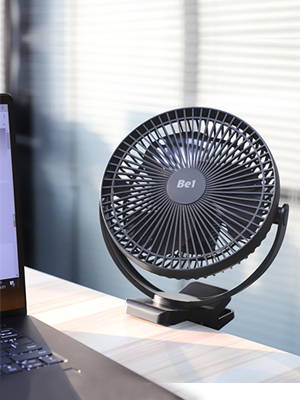 10000mAh battery operated clip on fan
The fan comes with multiple power supply options.
You can charging it via a USB cable, USB-C or batteries. Even a cell phone adapter can be used for charging the battery in the fan.
The multiple power supply options make it extremely convenient for a treadmill, study room, quiet office, library, outdoor travel, home, bedroom, kitchen, games room, rv, camper, van, traveling, fishing, camping, hiking, backpacking, BBQ, picnic, biking, boating, and so on.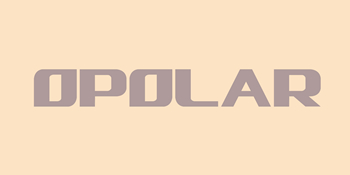 Along with our 24/7 customer support and worldwide service centers, when you buy from OPOLAR, peace of mind is included.
OPOLAR newly fan brand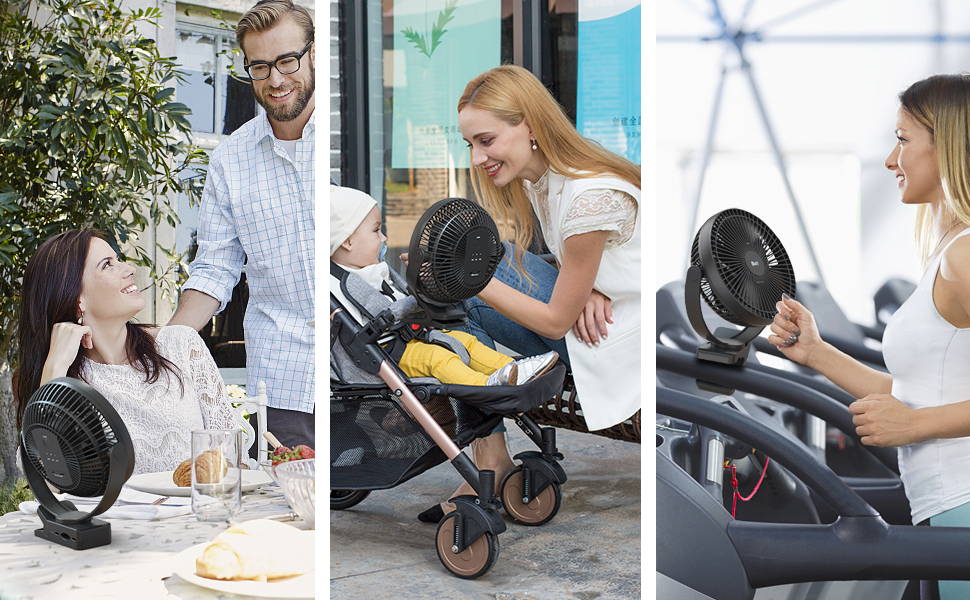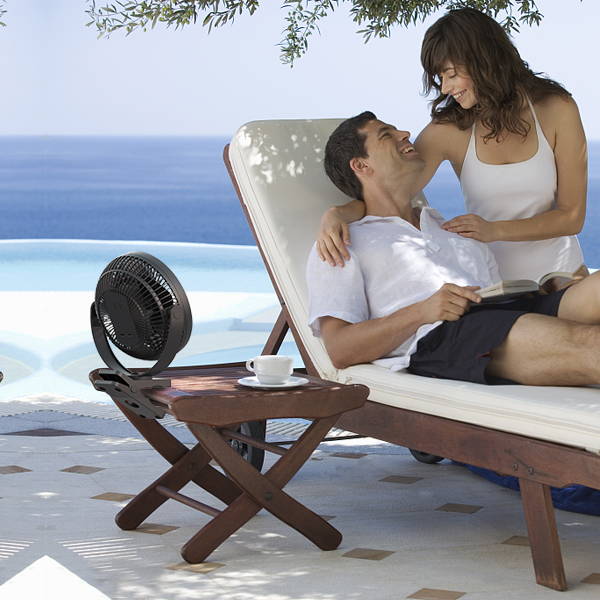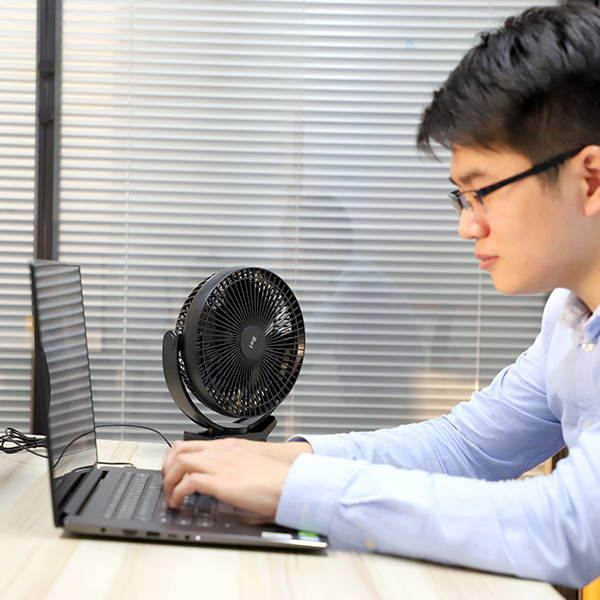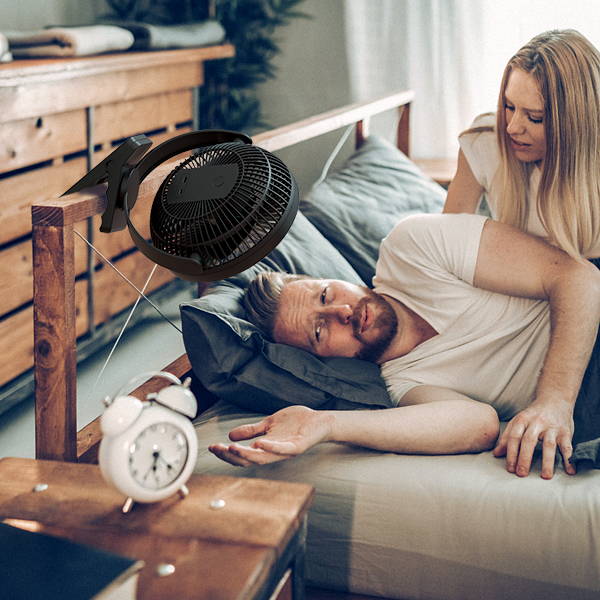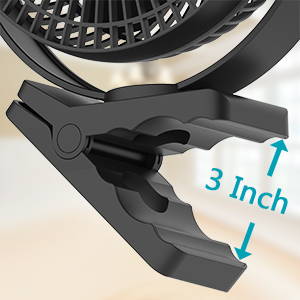 Up to 3 inch maximum clip openingPerfectly fit for treadmill, bed, office desk and so on.
Quiet operation on low speed

The noise produced by the fan can be termed negligible. The fan runs on extremely low sound and can be used even in a quiet environment.
Built-in 10000mAh rechargeable battery
6-24 hours working time
Heat Resistant Fast Air-circulative
Pivot assorted fan head for free-angle adjustments
Comes with astounding features combined with the convenience
Dual charging port: USB-C & Micro USB (Come with 1pc Micro USB cable)
2A fast charging, fully charge it in 6 hours.
4 Settings: Speed 1: 24 hours; Speed 2: 12 hours; Speed 3: 6 hours; Energy saving mode: 12 hours.
360-degree with pivot adjustable head
There is no related products to display.